Protect Microsoft 365 With Cisco Secure Email Cloud Mailbox.

Get your Free Demo Now and our team will help you setup Cisco's email cloud mailbox in no time for FREE!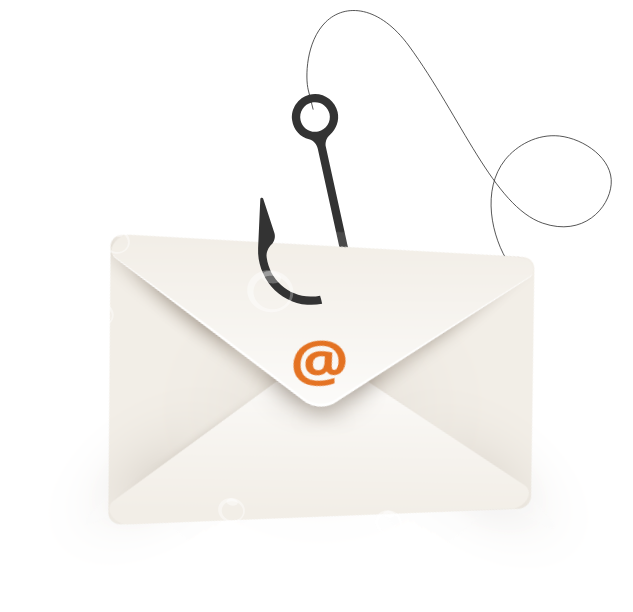 Why you need to secure Microsoft 365 email?
Microsoft 365's cloud email in particular is highly vulnerable to the widespread threats that cost organizations massive amounts of money, data, time, and trust. But even Microsoft's own solution, Advanced Threat Protection (ATP), doesn't effectively cover Microsoft 365's security gaps.
Benefits 
Highly proven solution to block advanced threats that Microsoft 365's native security fails to detect.
Enhance your business email defenses with Cisco Secure Email Cloud Mailbox and secure Microsoft 365 email against advanced Threats 
The most cost-effective add-on tool to identify and remediate email threats quickly and easily. 
Features
Gain Visibility

Address gaps in Office 365 email security by detecting and blocking advanced email threats with superior threat intelligence.

Simple yet Powerful

Cloud Mailbox can see all your mail, internal and external, without requiring changes to your MX records or interrupting the regular delivery of messages. Configuration is minimal and can be fully completed in less than five minutes.

Easy Integration

Flexible integration into your organization's existing email, security, and incident response operations. Augment native Microsoft 365 security with the superior threat intelligence from Cisco Talos, the industry-leading threat intelligence organization.