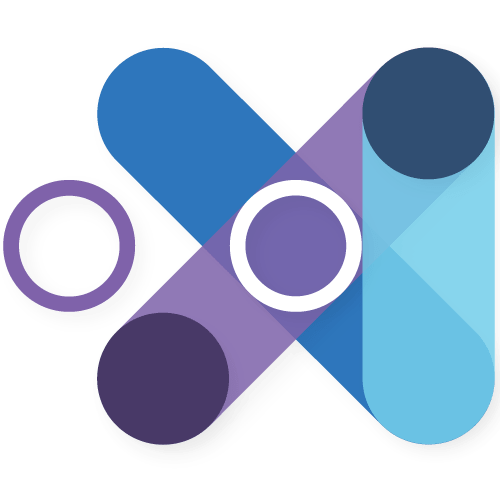 When people do better, the organization does better
Re-energize your workforce in the office, at home, and everywhere in between
Employees
want to feel more connected and aligned to their company purpose and mission. They want to grow, make a difference and have an impact. 
Leaders
need a modern way to engage and develop their employees – to equip them with the skills and tools needed to drive growth. When they do that – they can directly improve employee retention and overall business results.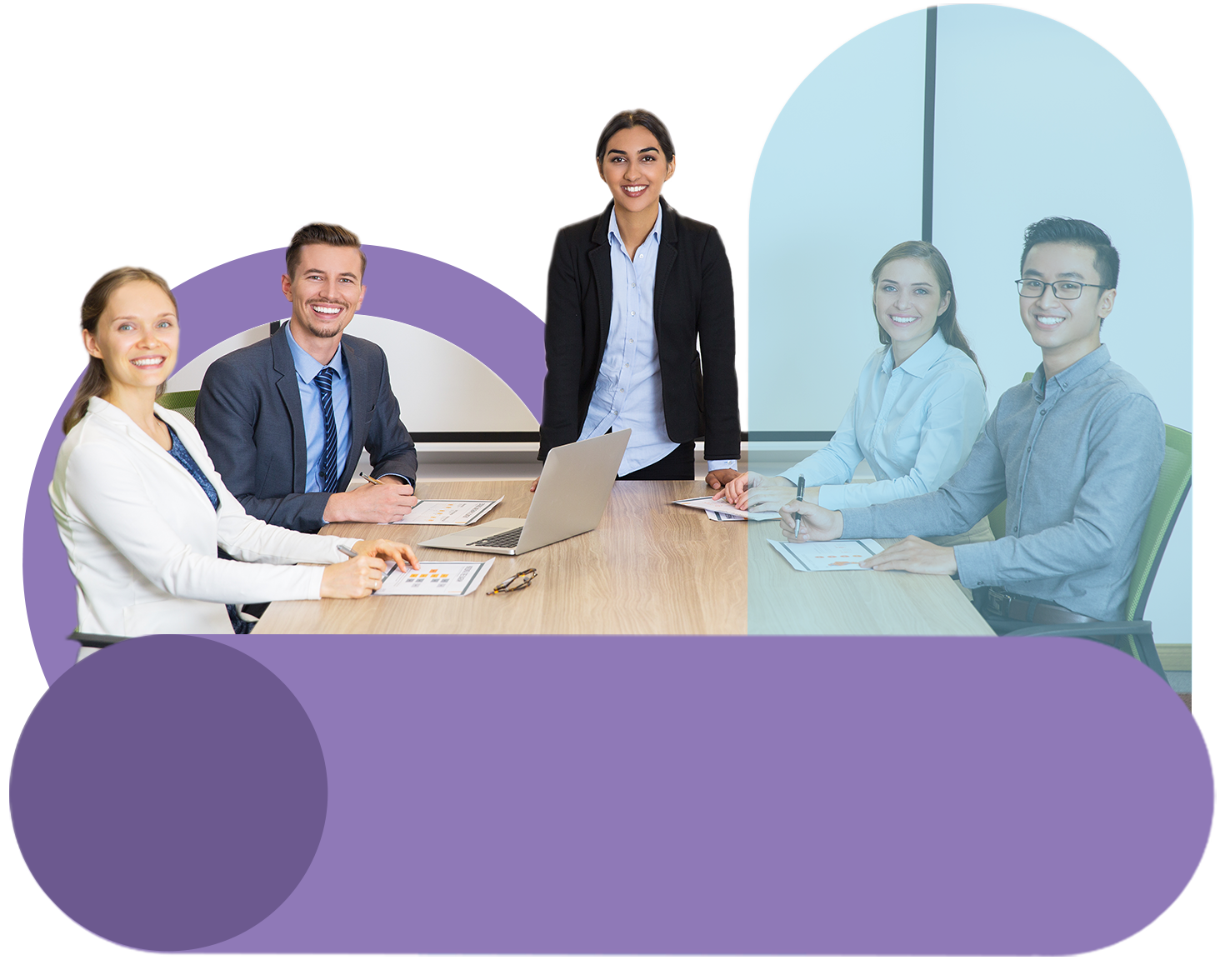 Get your free workshop
Try it at no additional cost and learn how to empower people and teams to be their best from anywhere.
Microsoft Viva is the employee experience platform within Microsoft 365 and Microsoft Teams. It fosters connection, insight, purpose, and growth.
Collaborate better
• Combine various tools for employee wellbeing, engagement, learning, and knowledge discovery.
• Help your team stay connected and engaged by better understanding team-level working habits.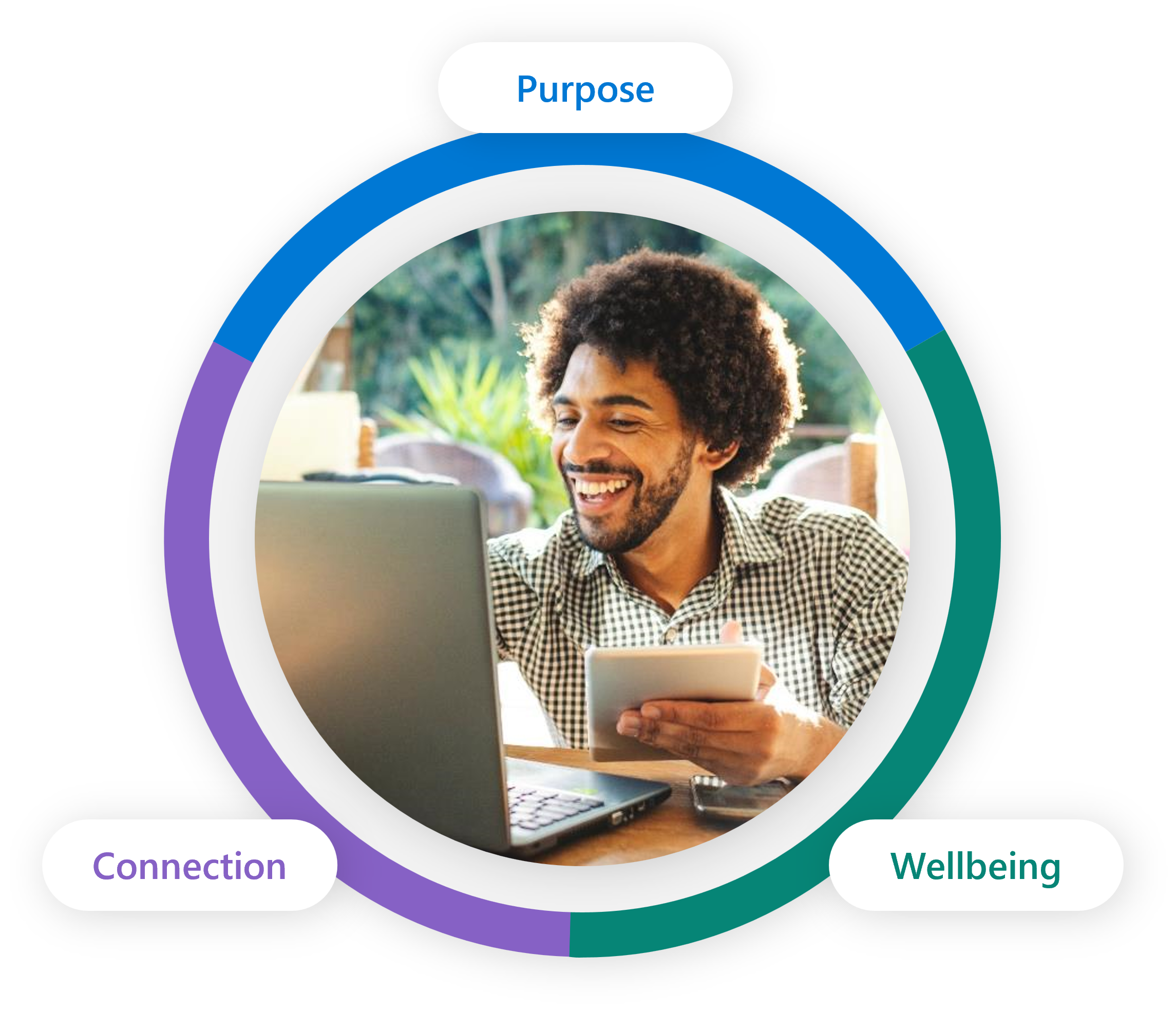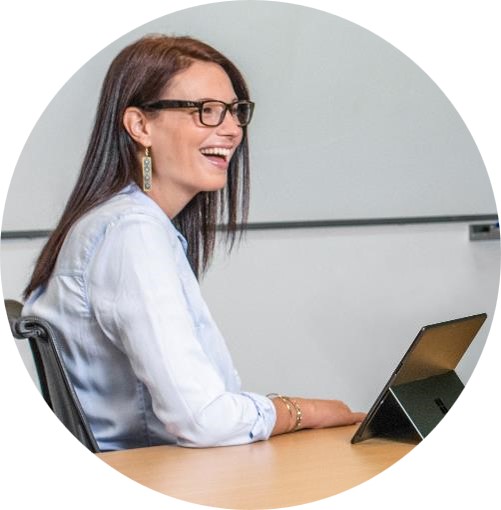 Build a connected and aligned workforce.
• See how time is spent on focused work, collaboration & multitasking
• Analyze peak productivity hours to help plan meetings and activities
• Identify individuals exhibiting signs of burnout and provide proactive guidance
Communicate and manage from one platform.
Communicate and manage from one platform. One place for all your chat, meeting, video, content, and collaboration needs. And Viva isn't just for internal communications; it also provides insights into how to reach customers with team-based conversation (social media). Easily manage everything from one inbox in Microsoft 365 or Microsoft Teams.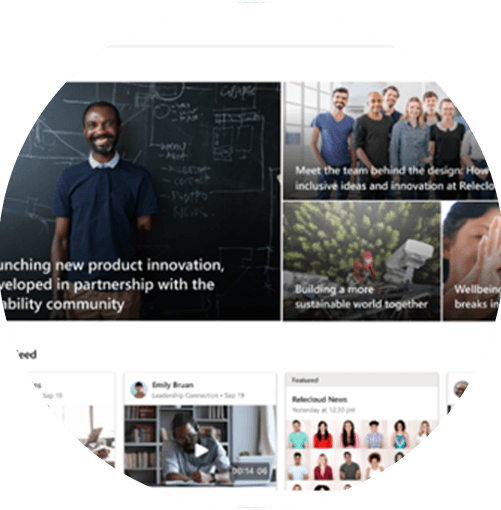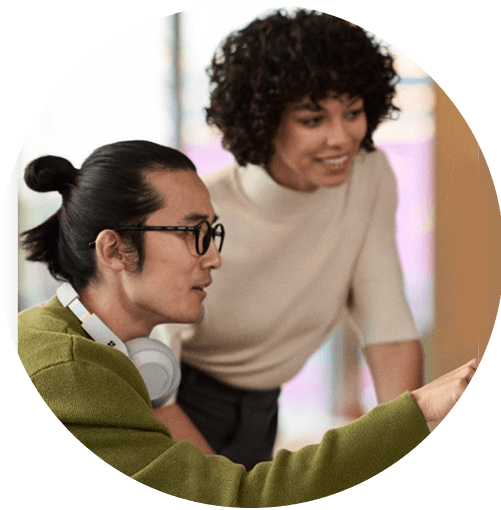 Viva empowers people and teams to align on business priorities, set clear goals, and accomplish more together:
1- Clarify and align goals across the organization so people know how to succeed together.
2-Boost individual and team performance in every department with personalized learning and role-based targeted training.
3- Give people simple, intuitive ways to find and share knowledge and best practices.
4- Increase collaboration and meeting effectiveness.
Empowering employees to do their best
Empowering todays digitally connected, distributed workforce requires the right culture and the right technology.
Ctelecoms , as an accredited Gold Microsoft Partner, provides organizations in Saudi Arabia, especially the western area, with exceptional level of expertise and commitment to create a culture where people and business can thrive with Microsoft Viva.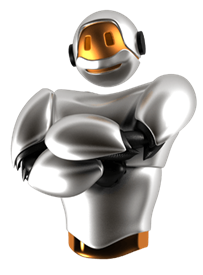 What is an employee experience platform (EXP)
A digital platform that helps organizations create a thriving culture with engaged employees and inspiring leaders

Microsoft Viva Modules
Each module builds on existing capabilities of Microsoft 365, and is integrated directly into Teams, Outlook, and Office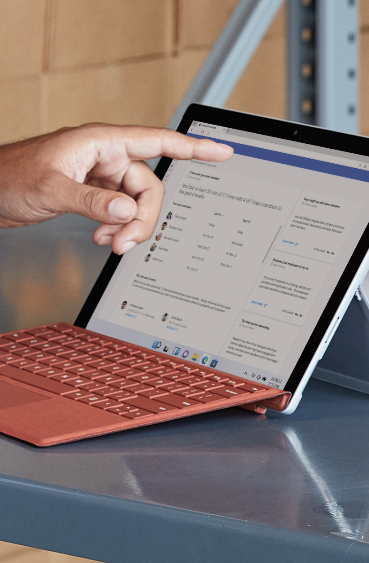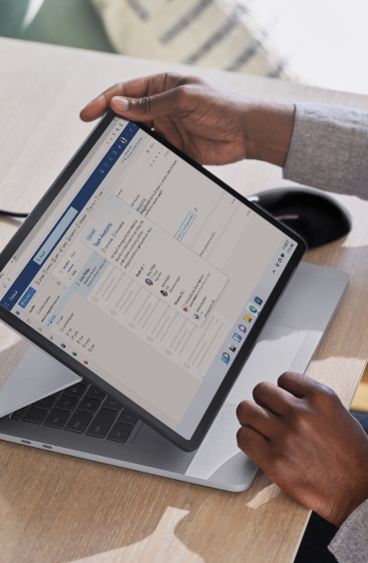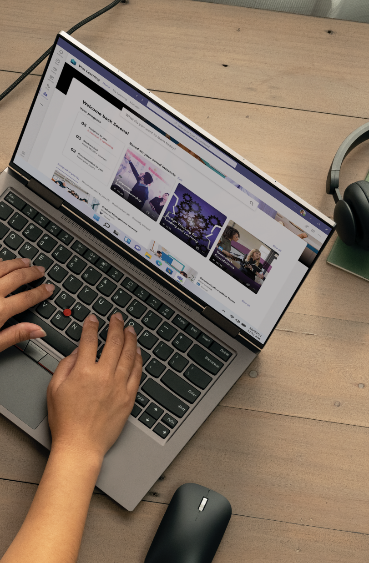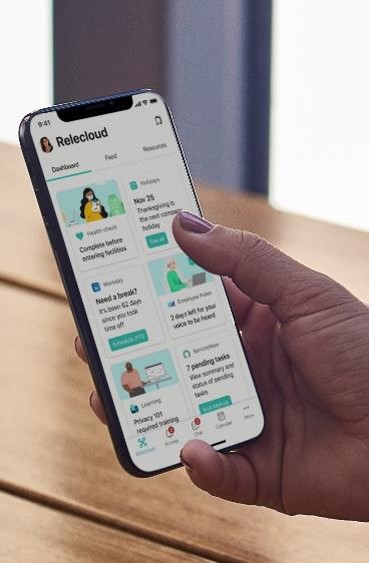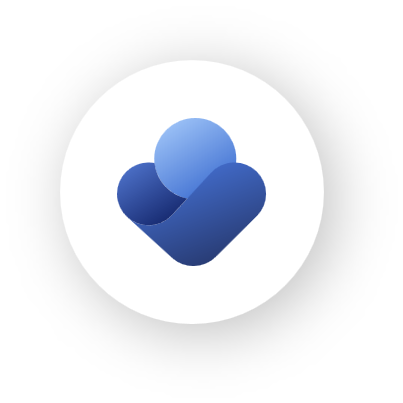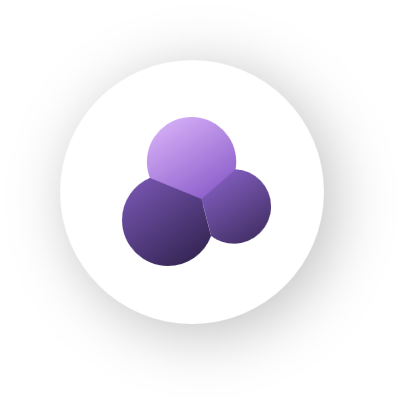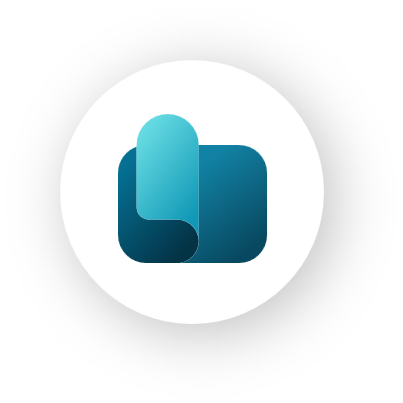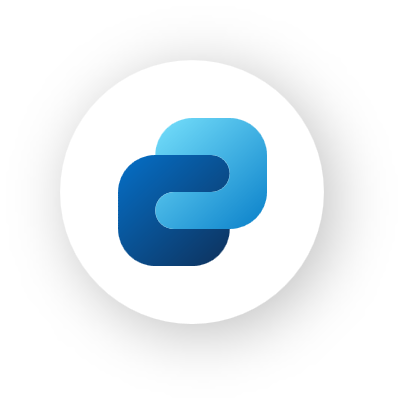 Microsoft Viva Insights
Give leaders, managers,
and employees data-driven, privacy-protected insights that help everyone work smarter and thrive.
Microsoft Viva Topics
Free up time
by making it easy for people to find information and put knowledge to work.


Microsoft Viva Learnings
Empower people
to gain targeted skills in the apps they already use, so everyone can learn and grow.


Microsoft Viva Covnnections
Keep everyone
informed, connected, and inspired to bring their best to work every day.


Ctelecoms is always there to help Saudi organizations make the move to the digital future world.