Welcome to the world's most trusted solution - Cisco Meraki SD-WAN
Replace MPLS network with Meraki SD-WAN Solution and see the difference
Minimize complexity and cost while increasing productivity with cloud-first IT that enables your

business to thrive at scale.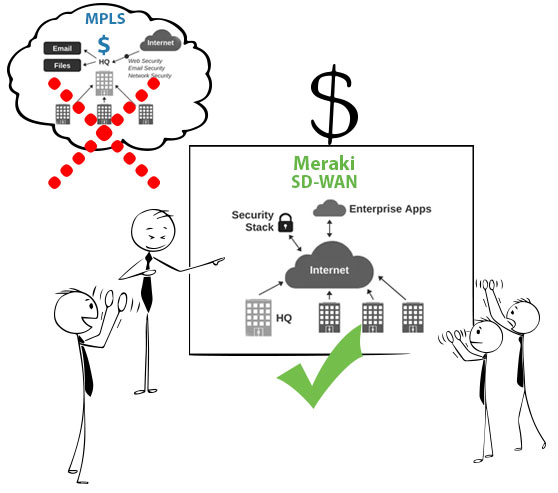 Are you looking for a cost-effective solution to manage large scale IT Infrastructure?
Every IT solution for every business need.
Enable cybersecurity and physical safety using powerful technologies with the Meraki cloud-first platform.
- Prevent online attacks with network visibility and next-generation security in a single cloud-managed platform.
- Remotely monitor facilities in real time and prevent intrusions with smart cameras and sensors.
- Ensure safe occupancy and gain intelligence about how physical spaces are used with advanced analytics.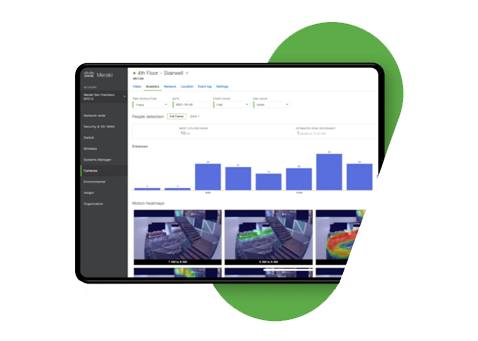 More Secure

Keep your information secure with integrated Meraki SD-WAN protection and encryption.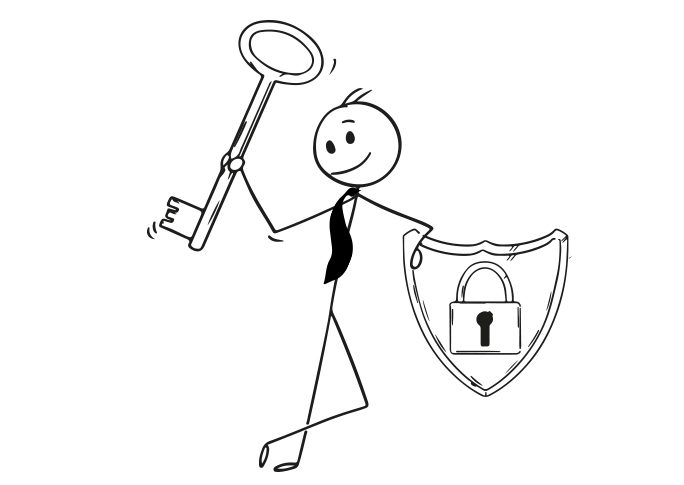 Cost Effective
Setting up and managing your network has never been more cost effective, quicker, or easier.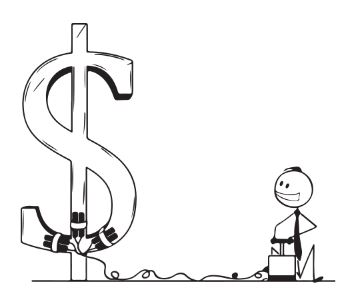 High Speed and Performance
Discover how Meraki supports your business needs through high-performance experiences for any work environment.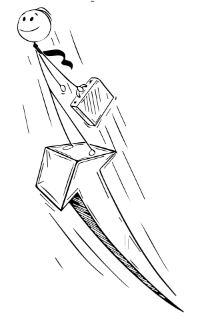 Save over 60% and increase ROI by replacing MPLS with the optimal solution in the world of networks, Meraki SD-WAN