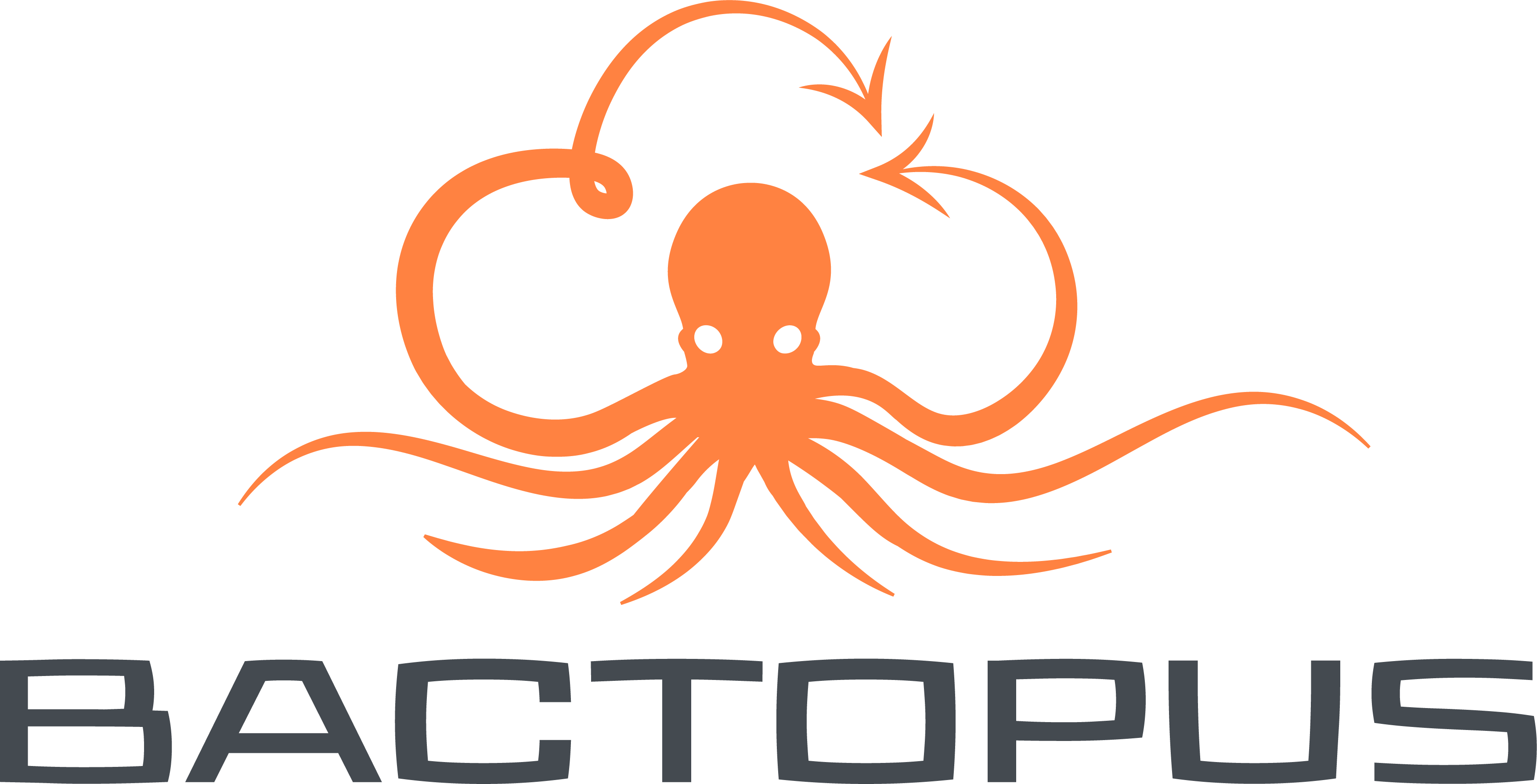 SaaS Backup & Recovery Solution For Microsoft 365
What is Bactopus ?


Bactopus is a SaaS Cloud Backup Solution for Microsoft 365 developed by Ctelecoms based on Veeam Backup for Microsoft 365 and hosted on Microsoft Azure.

SaaS, Azure Hosted, Veeam Integrated, Automated, Unlimited, Flexible and Fully Secure Backup & Recovery Solution for Microsoft 365,

Bactopus Can Solve Your Data Protection Challenges and Limitations for M365.
Why Bactopus ?

Fully Integrated SaaS, fast and secure way to backup, and restore from Azure.
Unlimited Storage and Retention and no-hassle deployment, no big up-front expenses, full control of your data, no backup infrastructure to manage.
Pay per User model that makes for simple scalability as your business grows.
eDiscovery capabilities to reduce the time and effort needed to find and restore Exchange, OneDrive, SharePoint and Teams data with complete control for compliance & legal requirements.
SSO with Microsoft 365 to sign in with the application seamlessly. No extra password to manage and secure access to Bactopus by using your Azure AD MFA.
Bactopus®. All rights reserved. Bactopus and the Bactopus logo are trademarks of Consolidated Telecoms Co. LTD. All other logos and marks are trademarks of their respective owners.