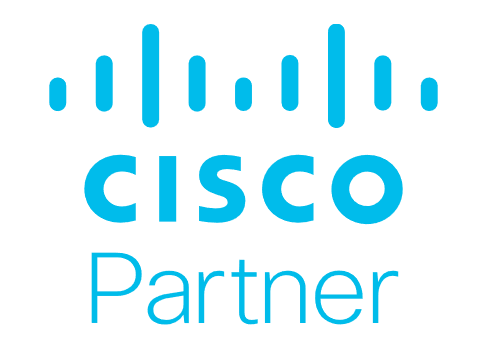 It's not just any cloud. It's the Meraki cloud
Say goodbye to complicated network management and hello to simplified cloud-based solutions.
Revolutionizing IT Infrastructure with Cloud Based Networking and Security Products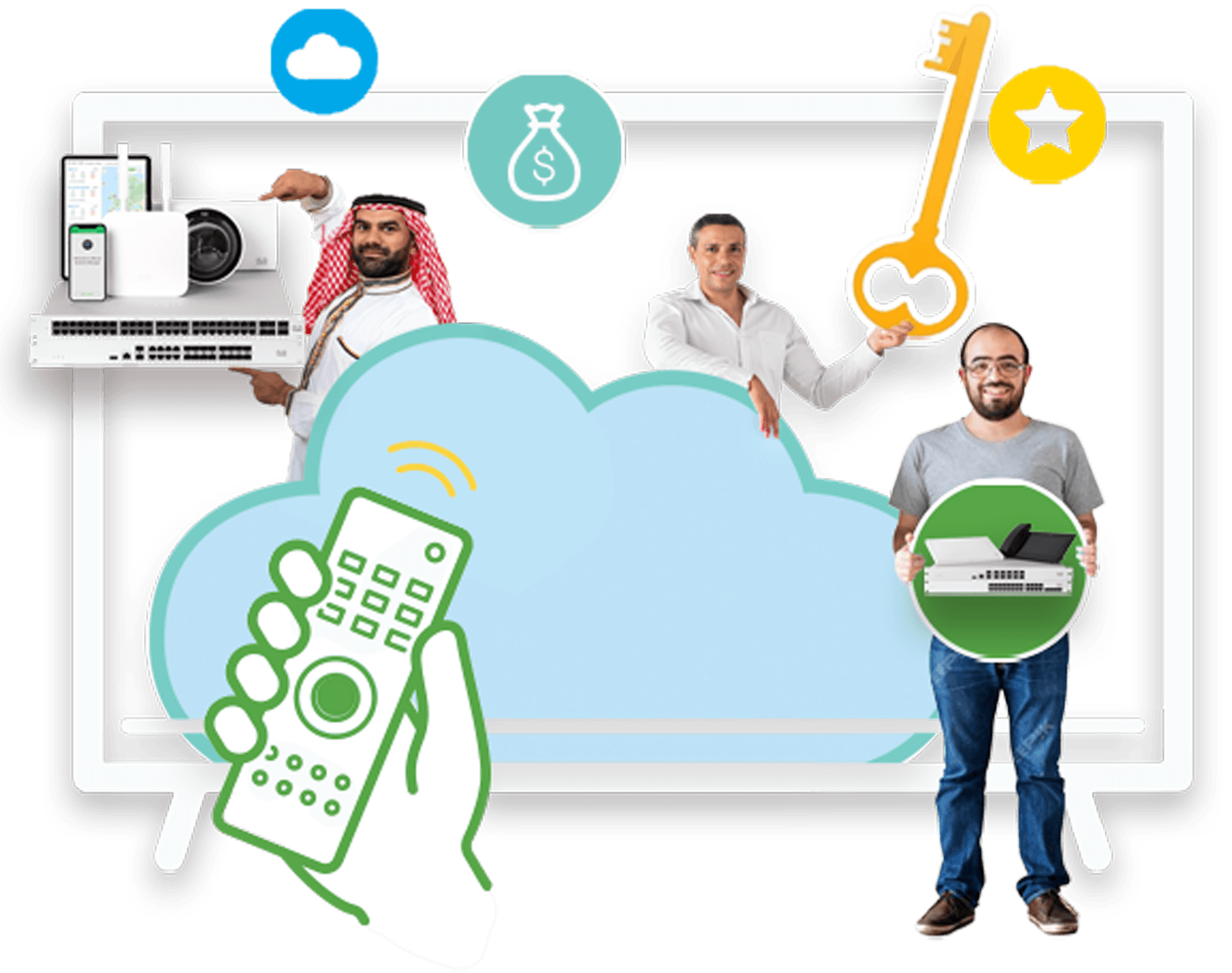 Why should business leaders seeking to better steer their organizations in times of distruption - and in times of growth - look to the cloud?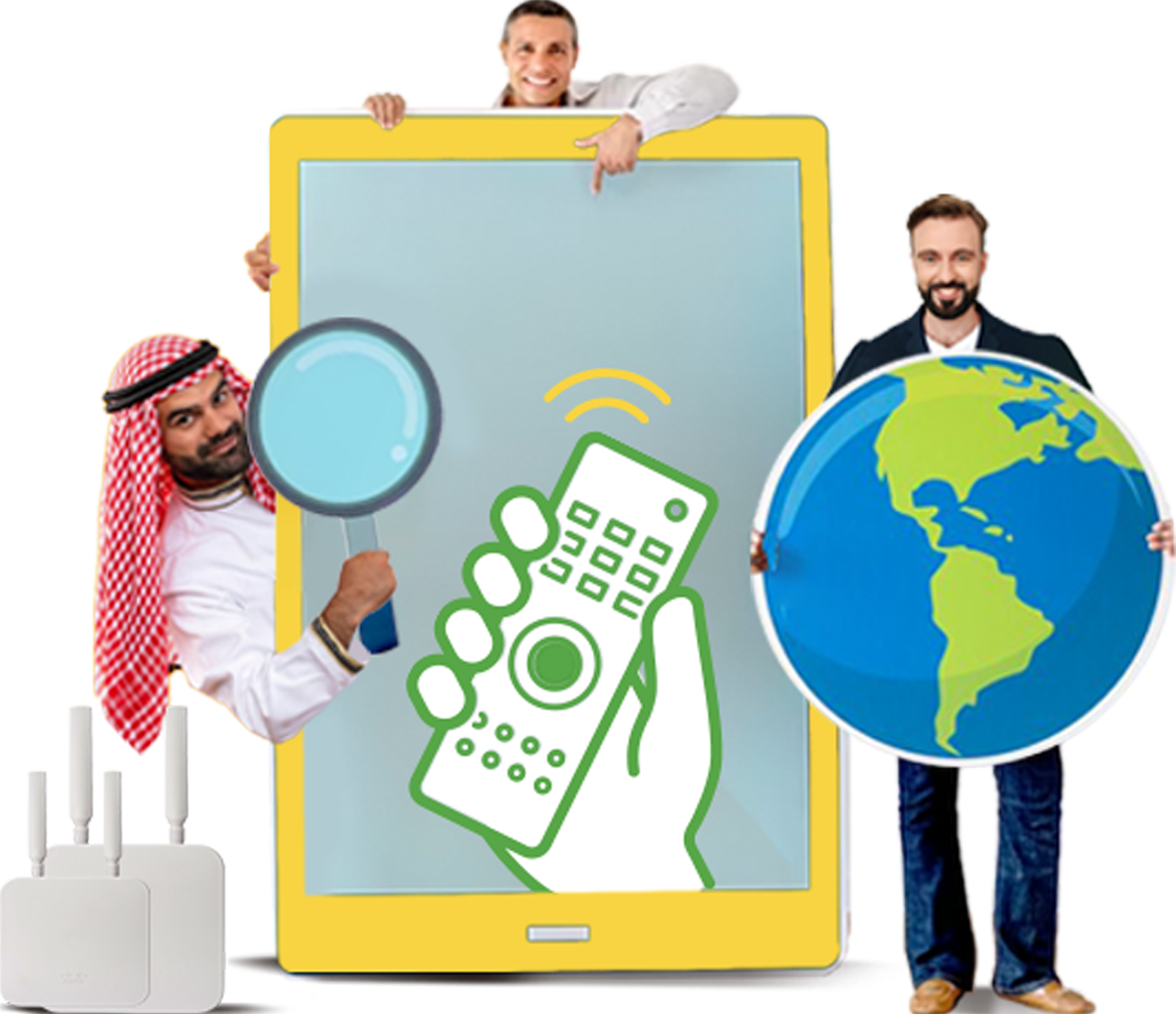 Meet the Meraki dashboard.
- Monitor WAN, access, and IoT technologies in one place with end-to-end visibility.

- See the overall health of each network and proactively solve issues before they become critical.
- Leverage advanced AI to take the guesswork out of optimizing networks.
Scale, flexibility, and control. Thanks, cloud.
Fewer tasks = more time to move business forward. Catalyst devices integrated with the Meraki dashboard:
- Quickly and securely scale from day zero.
- Empower IT to act in record time.
- Create outcomes for a remarkable ROI.
Need to expand your wireless capacity? No problem.
Unleash the Power of Cisco Meraki for Flexible and Secure Wireless Networks.
- Meraki Wireless provides valuable insights into your network's usage, to optimize your network's performance and improve your user experience.
- Seamless integration with other Meraki products, including security appliances, switches, and cameras.
-  You can easily add new access points to expand your network coverage. 
- Our access points are engineered to deliver optimal performance in any environment.
Embrace the future with confidence as you unlock the potential of mobile POS, post-PC devices, and BYOD (Bring Your Own Device). Cisco Meraki empowers you to create flexible and secure wireless networks that adapt to your evolving needs.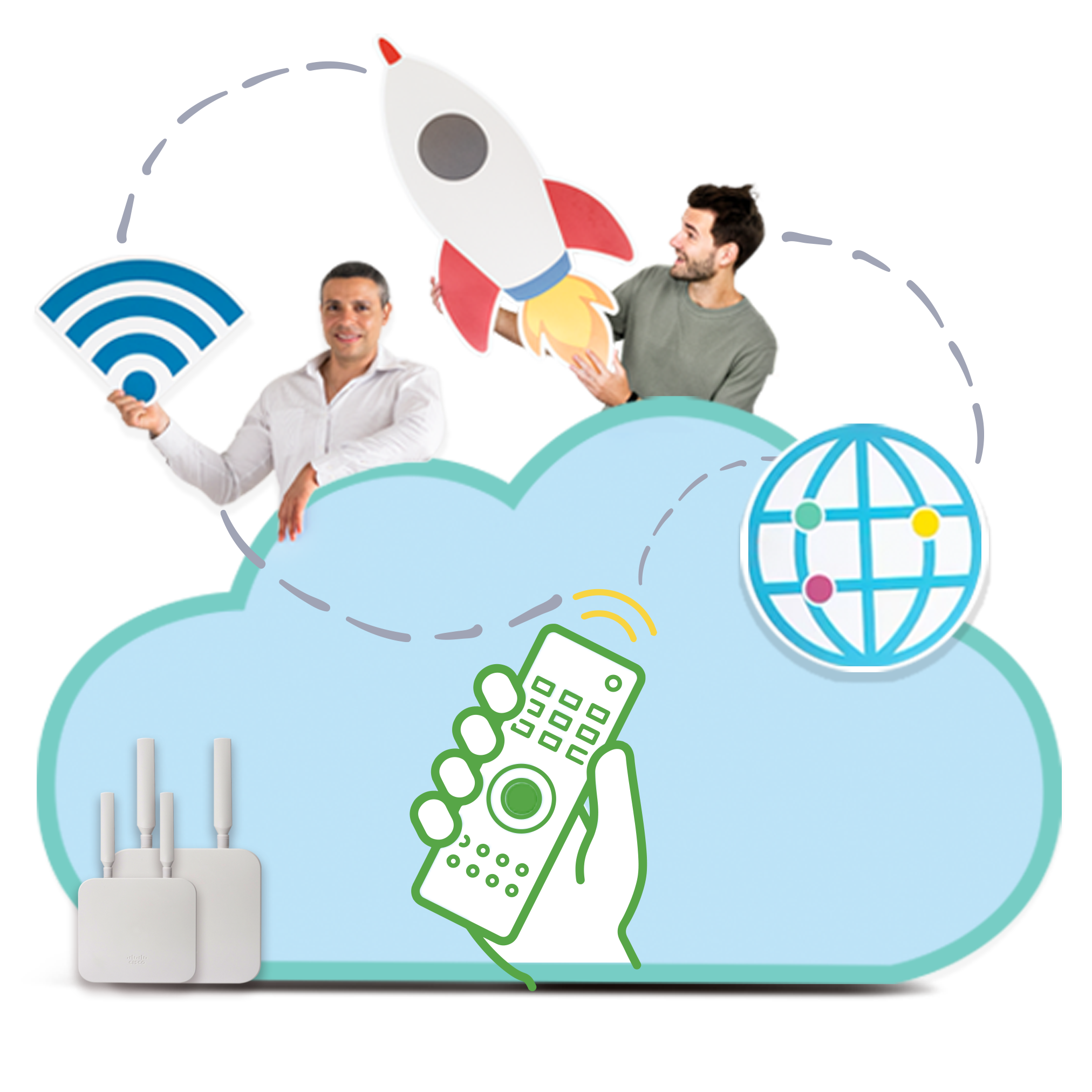 Say goodbye to network downtime with Meraki Wireless Solutions
Everything works better on a cloud-managed network.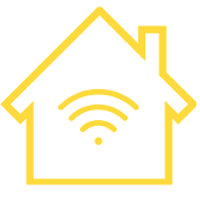 Hybrid Work
Scale you business and empower your workforce.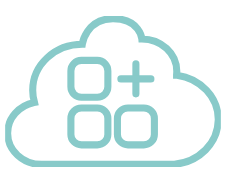 Remote Workforce
Improve Connectivity to create ideal experiences for remote teams.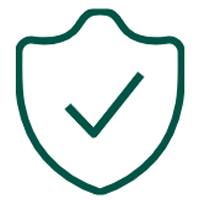 Safe Invironment
Unite physical security and cybersecurity to protect what matters most.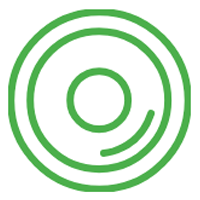 Smart Spaces
Elevatethe places where employees and customers come together.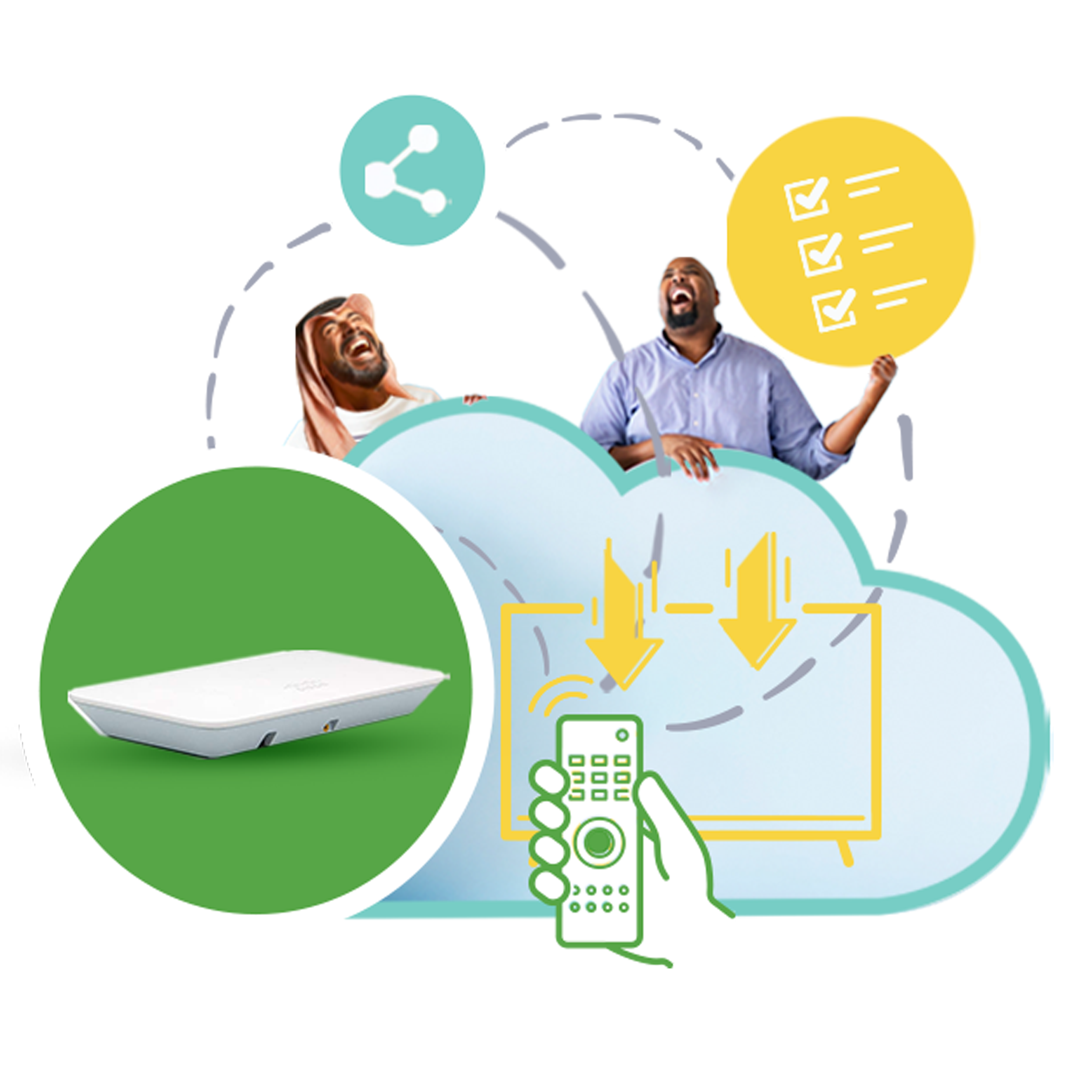 Welcome to the world of Meraki switches! 
• Our cutting-edge technology offers you a comprehensive solution for network management and troubleshooting. 
  • The MS390 access switch combines cloud-managed IT with the power of innovative Cisco  switching technology.
  • Adaptive Policy provides an additional layer of security based on the intent of the user, device, and application.
  • SecurePort detects and verifies Meraki access points before automatically configuring them.
Say goodbye to the days of grappling with complex network issues. With our Meraki switches, you'll have full-stack visibility and control at your fingertips.
Switch up your workforce operations with Meraki Cloud-first Switches
- Easily Deploy, Manage, and Troubleshoot.
- Build High-Performance, Resilient Networks.
- Configure thousands of ports, all at once.
Welcome to the world's most trusted secure solution _ Meraki SD-WAN.
• Gain accuracy through a unique design that uses the same protocol for measuring path performance as real traffic.
• Build resilient SD-WAN connectivity with integrated wired and cellular WAN, switching, and Wi-Fi.
• Optimize traffic over all available paths between sites and all multicloud environments— public and private.
Get your Free Meraki SD-WAN ebook NOW!
Try our technology.
Smart, cloud-managed IT solutions that make life simpler.
HAS HO Building, Ground Floor - Mohammed Ibn Abdul Aziz St.
Contact Us: +966 12 261 9667