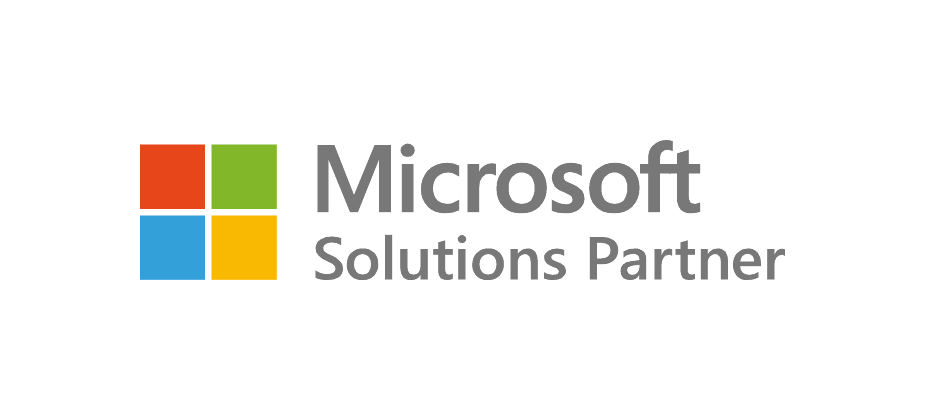 ------------------------------------------------------------------------------------------------------------------------------------
Build professional-grade apps the easy way
Reduce your development costs and do more with less by enabling everyone to rapidly build and share low-code apps using Microsoft Power Apps.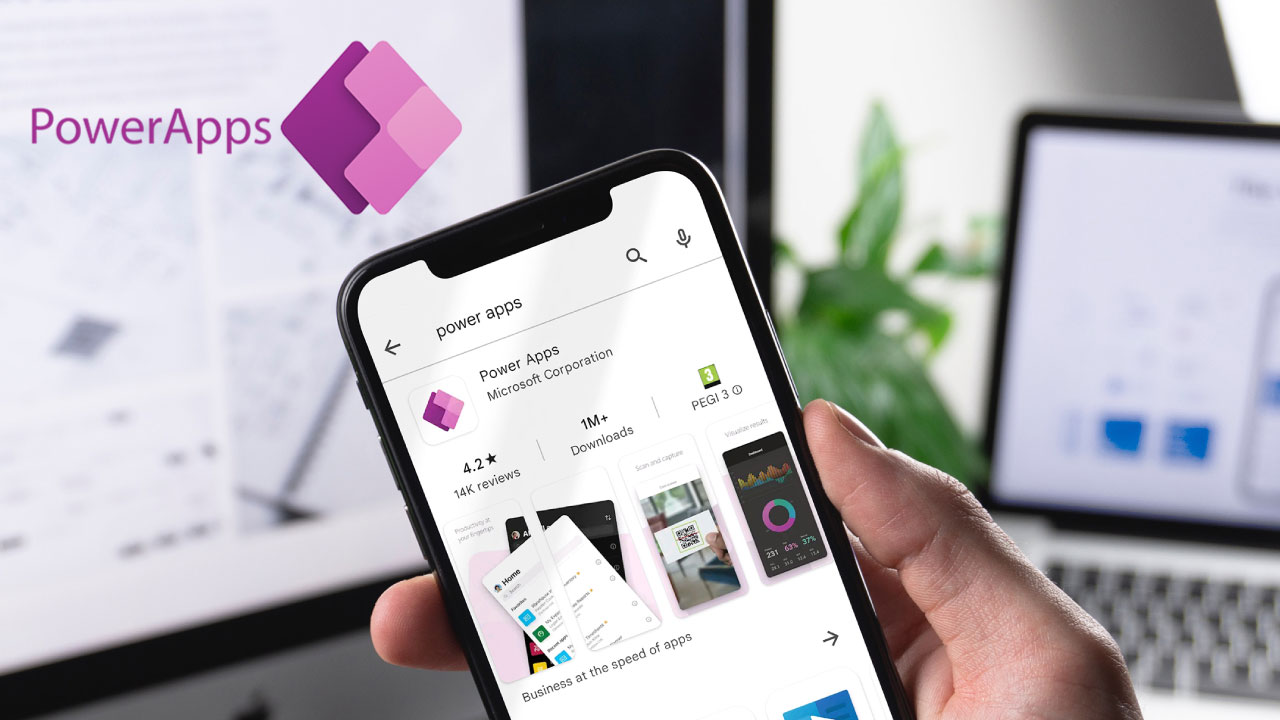 Increase agility across your organization by using AI to rapidly build low-code apps that modernize processes and solve tough challenges.
Give everyone the tools to be an app builder
Get started quickly
Enable your team to begin creating and releasing applications promptly with the aid of an AI copilot, pre-made templates, drag-and-drop simplicity, and rapid deployment.
Build apps without compromises:
Provide everyone with the capability to develop the applications they require using advanced functionality that was previously only accessible to professional developers.
Enable extensibility for developers:
Equip professional developers with the necessary tools to effortlessly expand app capabilities by utilizing Azure Functions and custom connectors to proprietary or on-premises systems.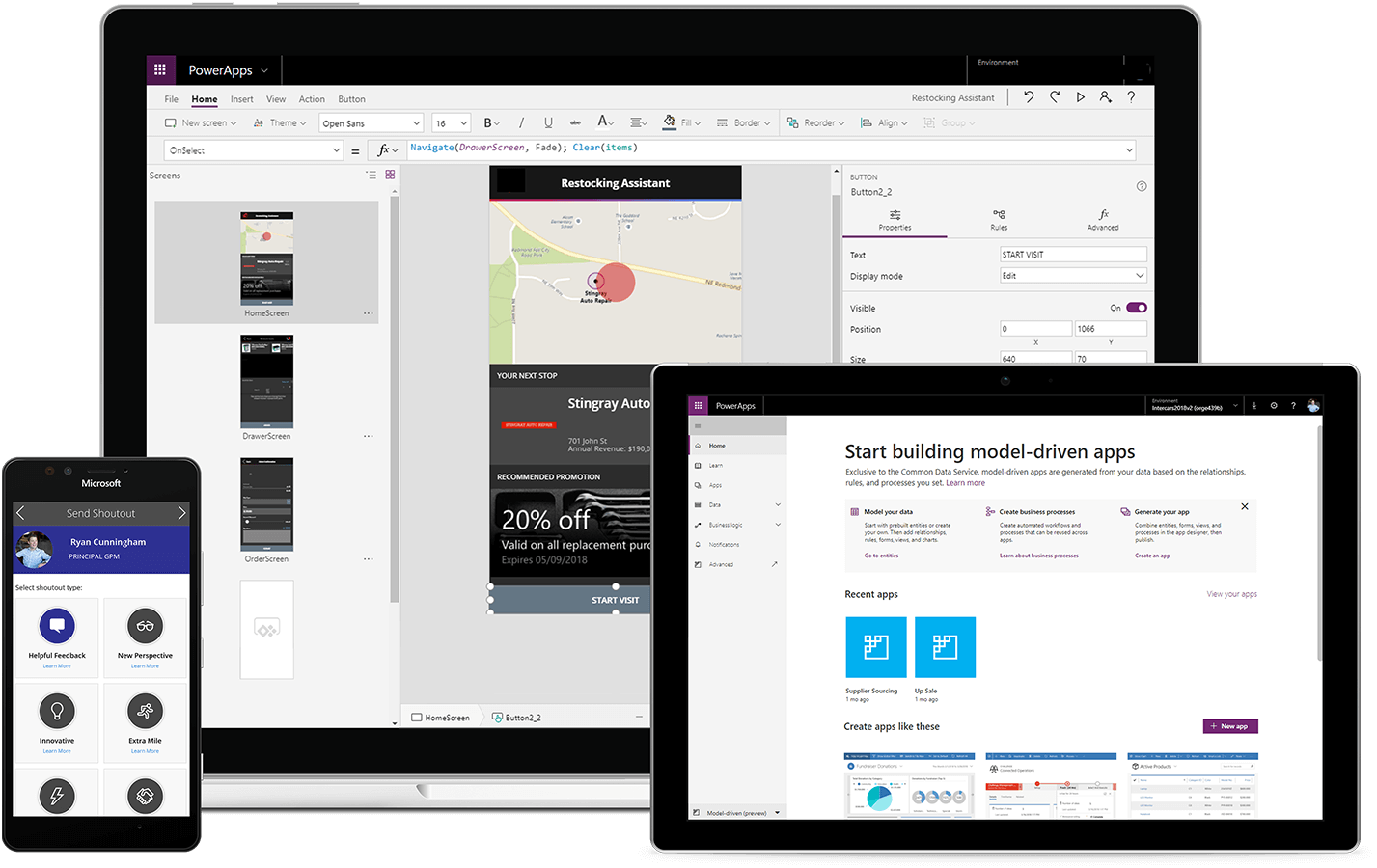 How Power Apps can transform business applications and the benefits it provides:
Cost-effective

Eliminate expensive development resources with cost-effective silution for creating custom business applications.
 Accessibility

Designed to be used on any device, making it effortless for users to access their applications from anywhere. 
Flexibility

Power Apps enables businesses to create applications that are accessible on any device.
 Increased productivity & efficiency

Streamline business processes, enhance productivity, and create custom applications tailored to your unique requirements without extensive coding or manual processes.
Integration

Apps seamlessly integrates with other Microsoft products, such as SharePoint, Excel, and Teams. This means businesses can create applications that integrate with existing processe.
Customization

Power Apps offers a high degree of customization, providing businesses with the ability to create applications that are tailored to their specific needs and requirements. 

Create cloud flows without coding
Rather than writing code, you can utilize the point-and-click cloud flow designer in Power Automate to create process automations for your application. These cloud flows are comprised of a sequence of digital actions that can execute intricate processes or retrieve data to exhibit within your app. You can initiate cloud flow automations using a button or automatically after a specified event.
HAS HO Building, Ground Floor - Mohammed Ibn Abdul Aziz St, Jeddah, Saudi Arabia, 16727
Contact Us:  +966 12 261 9667          ا          Email:   info@ctelecoms.com.sa