Both Cloud and on-premise services (Data Center) refer to the same infrastructure, but the two systems have less in common than the fact that they both store data!
In Today's blog, we're going to take a look at how office 365 provides a broader range of security features than its on-premises cousin. Unlike what users of a privately controlled datacenter may seem to believe, keeping your data in the cloud is way safer than storing it elsewhere.
How is that true?
Simply because Office 365 security doesn't just take care of your data in a careful and organized way, it also provides a robust set of well-designed and implemented protection capabilities. An interesting fact about cloud storage is that it is basically an off-premise form of computing that stores data in physically durable on-cloud locations, which gives your data the unique ability to survive any natural disasters. So, with your data being on cloud, there is no chance that such nightmares might become real!
Besides, any access to your cloud-stored data will require multiple authentication and go through numerous security processes and advanced encryption standards. So, it wouldn't be unfair to say that most small to medium businesses will have better security using Office 365 than they can "probably" afford on their own. And the same proves to be true for large companies as well. There are several significant factors contributing to this:
Office 365 has a broader scope of threat intelligence—When a customer's on-premises servers are attacked by an external actor, the customer can take steps to protect themselves from subsequent attacks from that same actor. But damage has been done. However, with Office 365, instead of simply reacting to individual attacks, customers gain the benefit of security intelligence gathered from threats against other customers within the same service in a way that it provides the proper protection from any attack launched against any organization in Office and it functionally immunes everyone else.
Greater automation and less human intervention—The benefits of cloud automation are twice as many as those of on-premises services. First, gaps in the security posture are addressed at scale. Second, with software operating instead of humans, there is less risk of falling prey to spear-phishing, offering an additional layer of protection.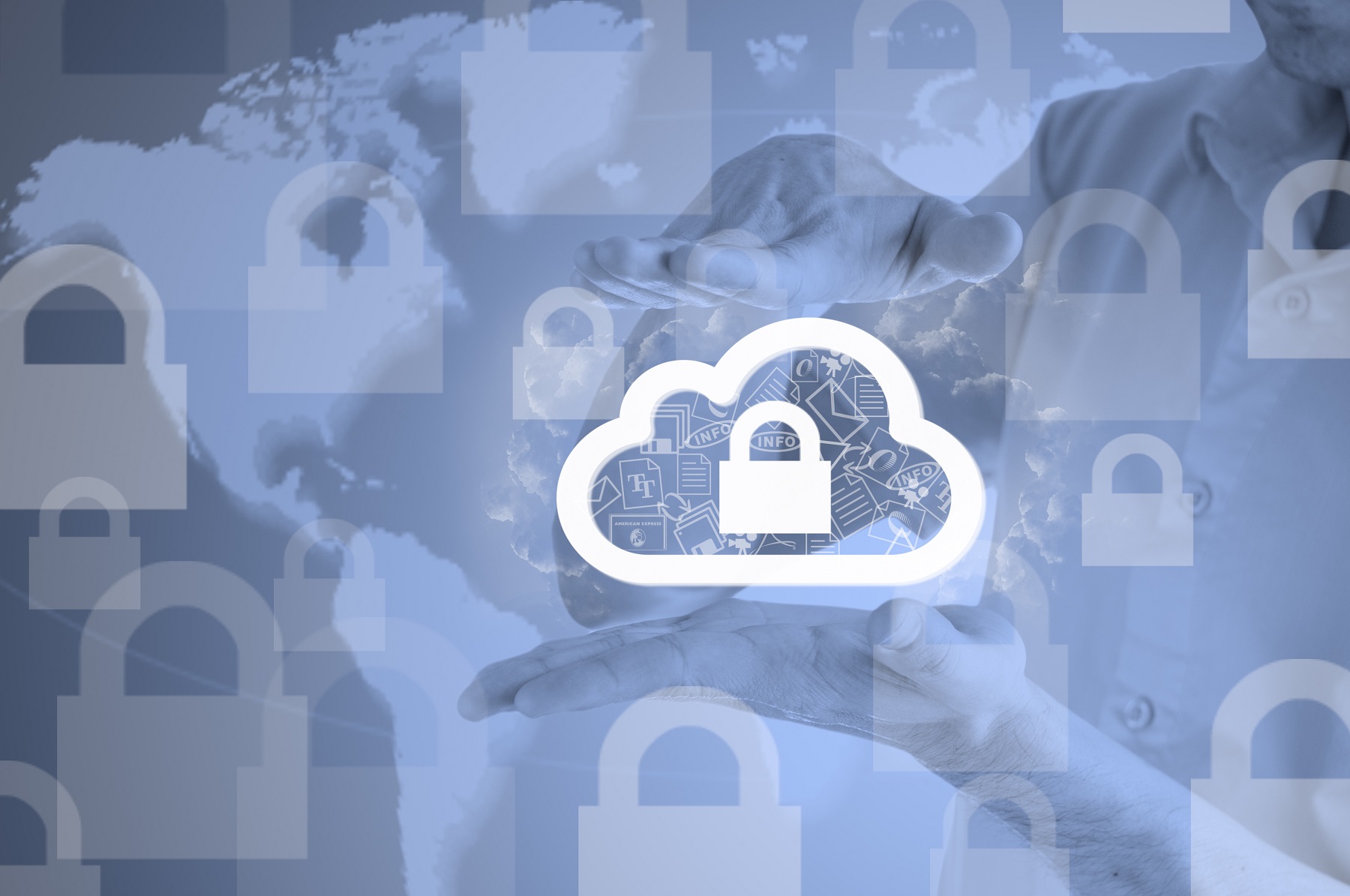 Better anomaly detection due to uniformity and simplicity— Cloud services have evolved to dramatically simplify configuration options, server roles and management complexity. This simplification gives services the ability to consolidate how they protect, detect and respond to all threats. Since software is the main source of interaction, illicit activity by human attackers is easier to identify.
Constant hard work and innovation— Some cloud services, including Office 365, have a full-time team of penetration testers who constantly look for vulnerabilities, just to ensure that once the vulnerability has been fixed, it doesn't recur, and that detections of any illicit activity by penetration testers will work for all instances of a given vulnerability.
Office 365 asserts Smaller breach boundary—A key piece of an effective security strategy is to make your breach boundary as small and as diverse as possible, and to isolate sensitive assets from each other so as to make it more difficult for attackers to move between the assets. Adopting cloud services will hinder the attacker's attempts to breach your domain or gain access to any of the data in the cloud service beyond normal "front-door" access to the services which are audited.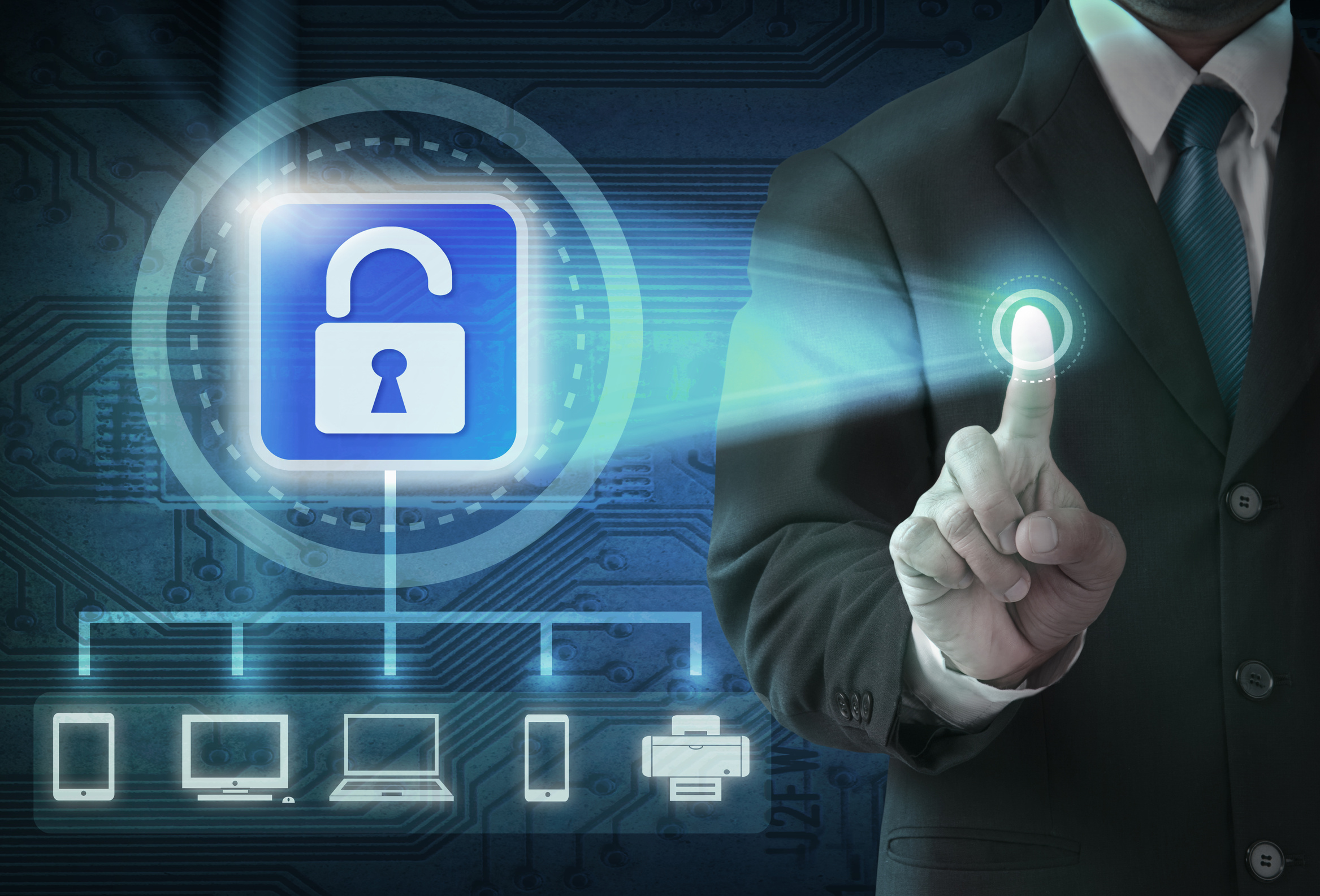 Cross-application security model—Traditional on-premises security capabilities center on the computer are the operating system and firewalls. In the cloud, we standardize our logging systems to make them more consumable. You can evolve your security capabilities to enable an application-aware security model that intelligently adjusts to how attackers work. Cloud application services take your security to a new level by delivering integrated and context-aware security capabilities that cross application boundaries.
Your business deserves to be more secure! Are you ready to surround your data with remote access agility and highly-developed security? Ctelecoms has it for you! We offer you fully extensive privacy controls and visibility into where your data goes and who has access to it, and even more!
Visit our Online Store today and get your cost-effective Office 365 with Free installation and maximum support!
The content was brought to you from Office 365 Team. Click here if you'd like to view the original blog.