The rapid change of today's modern workplace is bringing huge opportunities as well as challenges for businesses of all sizes. To meet evolving customer expectations, businesses must meet the needs of a five-generation workplace, deal with an increasingly complex cyberthreat landscape, and innovate more quickly.

At the same time, small and medium-sized customers demand solutions that are easy to manage and maintain without compromising business productivity.
To further help small businesses acquire more customers, increase revenue, accelerate billing and receivables, and nurture business growth, Microsoft has introduced three new apps:
Microsoft Connections helps businesses attract and retain customers with professional-looking emails that showcase their brand and drive sales.
The mail goal of Microsoft Connections is to make it easier for small businesses to reach out to customers with newsletters and announcements that keep them coming back.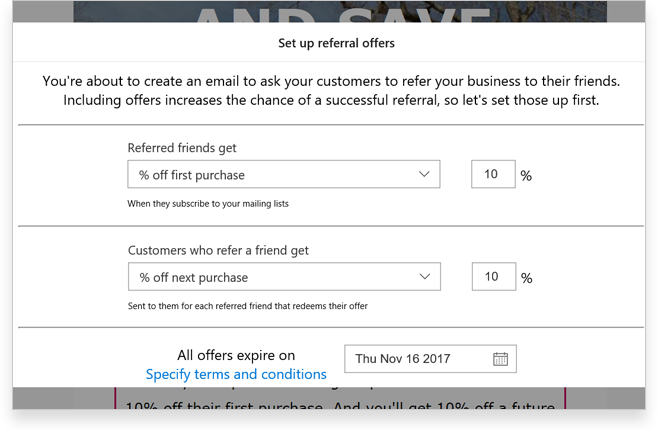 Use Microsoft Connections to build your email subscribers list and ask existing customers for referrals. Easily set up incentives like discounts to reward current customers for referrals and new customers to encourage more walk-ins.
Microsoft Listings helps you get discovered online buy listing your business on Facebook, Google, Bing, and Yelp from one simple place. Microsoft Listings helps small businesses build their brand, publish business information on top sites and acquire new customers.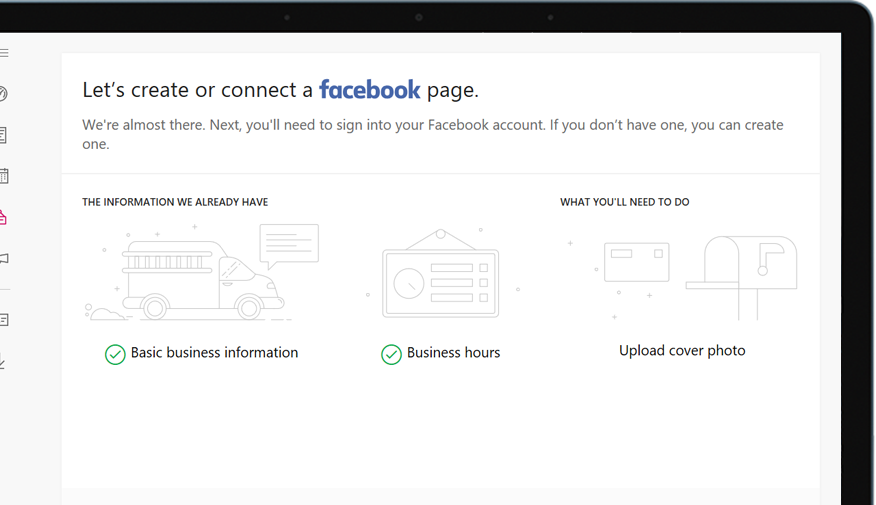 Microsoft Invoicing provides estimate and invoicing tools that help accelerate payment and manage cash flow. It enables you to get paid faster with easy-to-use, professional-looking invoices that are supported by elegant, pre-designed templates customizable with logos and brand colors.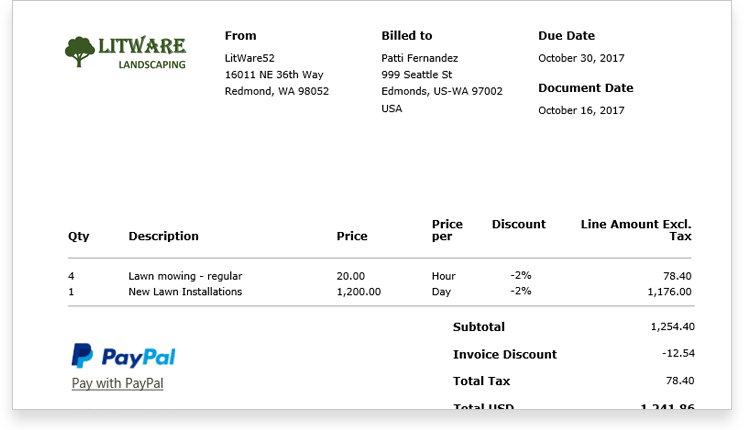 Use Microsoft Invoices to easily add your services and prices, convert estimates to invoices and email them to your customers in seconds.
These three apps are part of Office 365 Business Premium. Together, they form a powerful toolkit for small business owners to run and grow their businesses.