Today Ctelecoms is thrilled to announce that Microsoft is presenting Office 365 Planner! This innovative experience enables you to achieve simple yet effective cooperation between your team, it can also be used for arranging and managing marketing events, organizing projects and generating fresh ideas!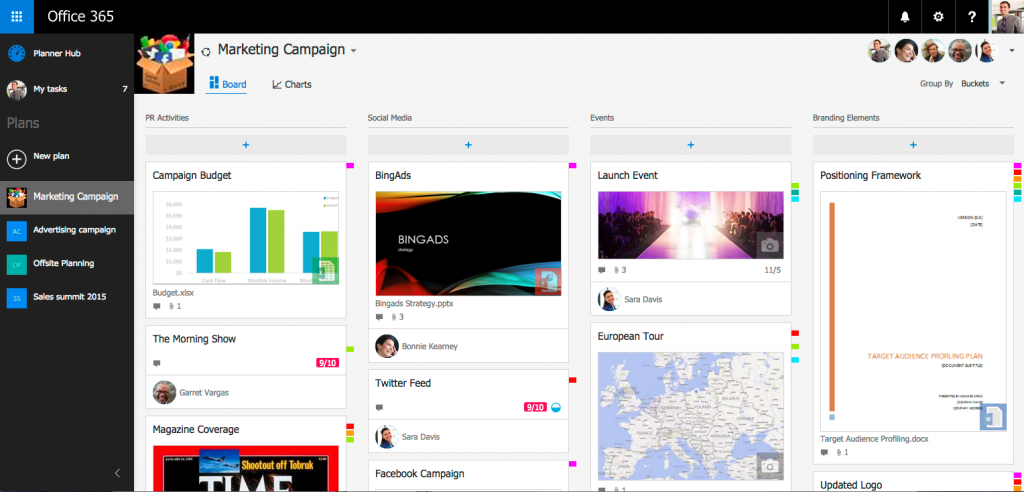 Teamwork organized:
Office 365 Planner works on organizing teamwork visually. Every task has its own card which can contain deadlines, file attachments, chats, good quality image previews...etc. They can also be arranged into adjustable columns referred to as "Buckets". Notifications are sent to users when they are given new cards or when they are added to chats. Office Planner provides you with views to help keep your work on an even keel. The "my task" view allows you to see only what tasks you have yet to accomplish, the "Charts" view allows you to see improvements and progress and the "Hub" view allows you to view all your plan improvements.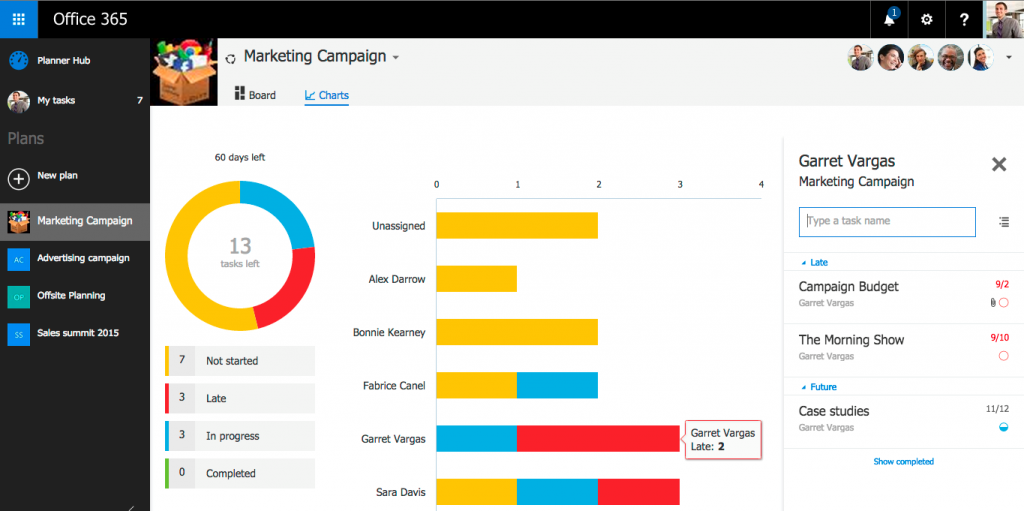 Works great with all of Office 365:
Office Planner being an experience in Office 365 creates a seamless service with other Office 365 services. You can therefore view all your chat conversations that you have in Planner in Outlook 2016, Outlook on the Web and the Outlook Groups Mobile apps. It also lets you arrange your Office files and edit them at any time whether online or offline by simply attaching them to a card.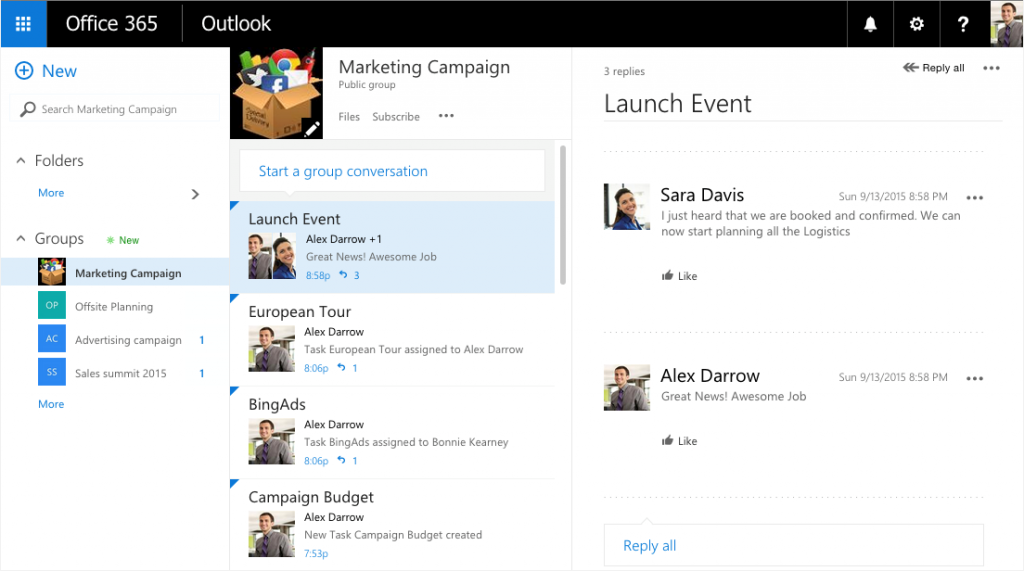 Planner in education
Planner also does an awesome job in organizing and planning out your schoolwork by using OneNote notebook.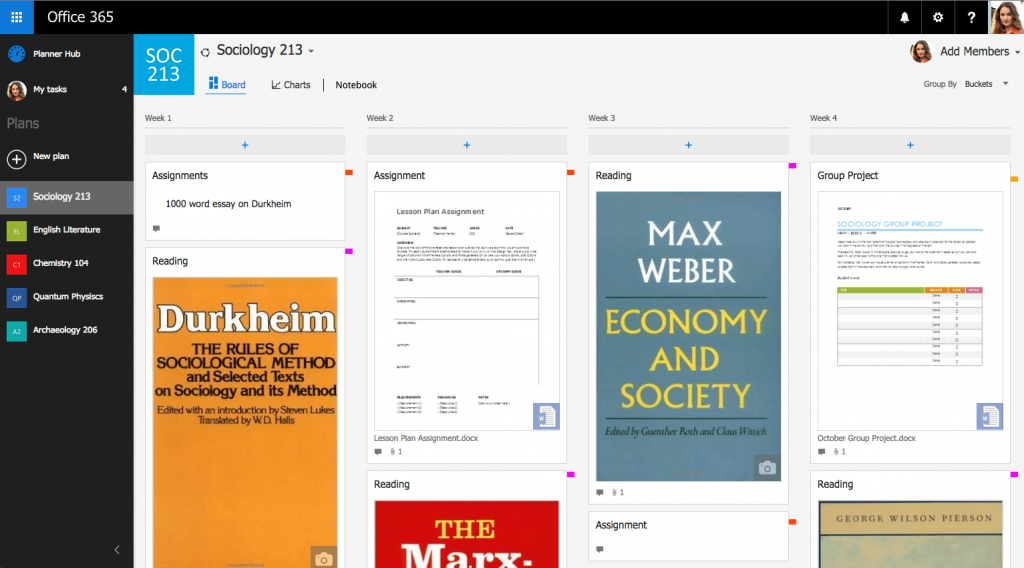 Enterprise ready, globally available
Office Planner is installed in worldwide datacenters so it can easily be used by everyone around the world. Microsoft has ensured the Office Planner fulfills the demands of Microsoft's major enterprise.
For more information please visit Office 365 Trust Center
Planner availability:
You can preview the Office Planner 365 first release very soon so stay alert on your Office 365 app switcher. We would love to see your comments after you give it a try!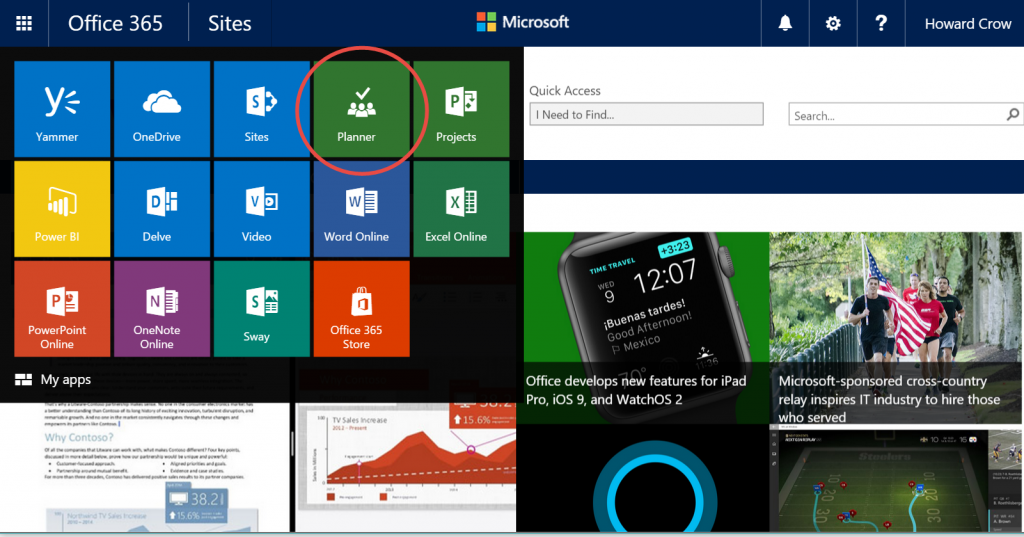 Don't be late, sign up for Office 365 now!