Cisco Jabber is a software developed by Cisco to collaborate with others in: voice, HD video, chat, conferencing (voice, video), desktop sharing and presence, all you have to do is search your contact and interact with them the way you see fit.
Cisco Jabber is supported on most common platforms such as: Windows, MAC OS X, Android, iPhone, iPad, this gives the users a big chance to collaborate with cisco jabber no matter what device they are using. Cisco jabber is added with new innovative features to give you the best end-user experence!
Cisco Jabber for windows is included with some features a jabber mobile doesn't have, like persistent chat (chat rooms), and third party gadgets (Ex. Imagicle); it also has the ability to control the physical phone through CTI.
The client is integrated with Cisco Communication Manager, so you can use its resources including cisco voice gateway to call outside numbers using the PSTN network.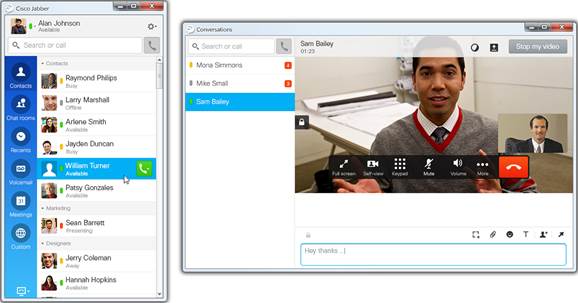 Cisco Jabber can be integrated with many systems, either its cisco or third party softwares. If you would like to hear your voicemail from Jabber, you can integrate it with Cisco Unity Connection where you can receive voice mail notifications and decide whether you would like to delete them or mark them as unread. With Cisco Jabber, you can also integrate your outlook calendar with Jabber; so if you are in a meeting; the jabber presence will change accordingly.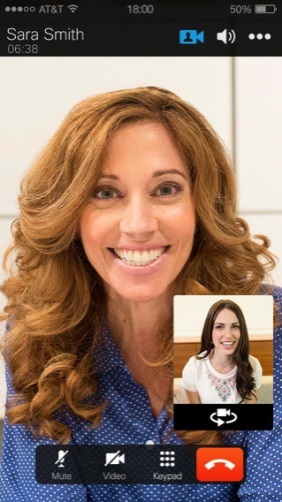 Jabber for desktop supports gadgets, these gadgets are developed by third party vendors, for example you can have a gadget to lock your phone, or you can have a customized directory to search & call.
Jabber has the option to work from outside your network, all what you have to do is to publish it through Cisco Expressway Core & Edge; with this, you will easily e able to interact with your collegues and employees.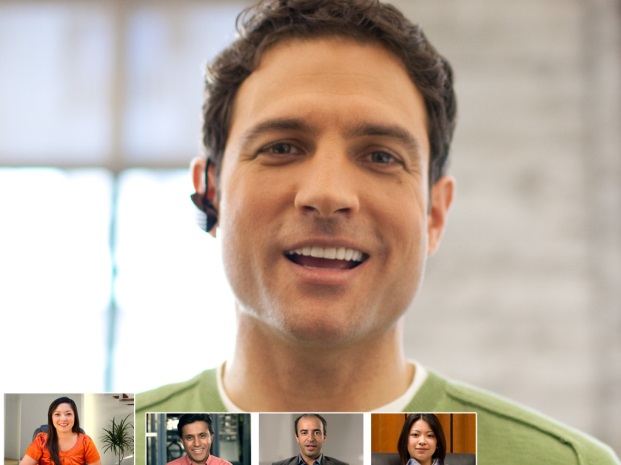 Jabber supports multi languages for its GUI interface, Arabic being one of them, it automatically sets its language by checking the system format.
Cisco Jabber is considered a softphone which allows you to use all voice over IP functions you implement your typical IP phone, it can also be used to control your IP phone, this way, the jabber only sends CTI commands to the IP phone to reach others.
One of the interesting features of Cisco jabber is persistent chat, where you can make chatrooms available on your network for your employees to use. You can also make these rooms secure and appoint room admins and moderators with different permissions! sounds cool doesn't it?
So with cisco jabber; you can easily access voice, video, presence, instant messaging, voice messaging, desktop sharing, and conferencing capabilities; cisco Jabber helps you interact and work with colleagues, partners, and customers more quickly and securely through best-in-class Cisco Unified Communications.
For more information about Cisco Jabber, please visit Cisco through the follwing link: